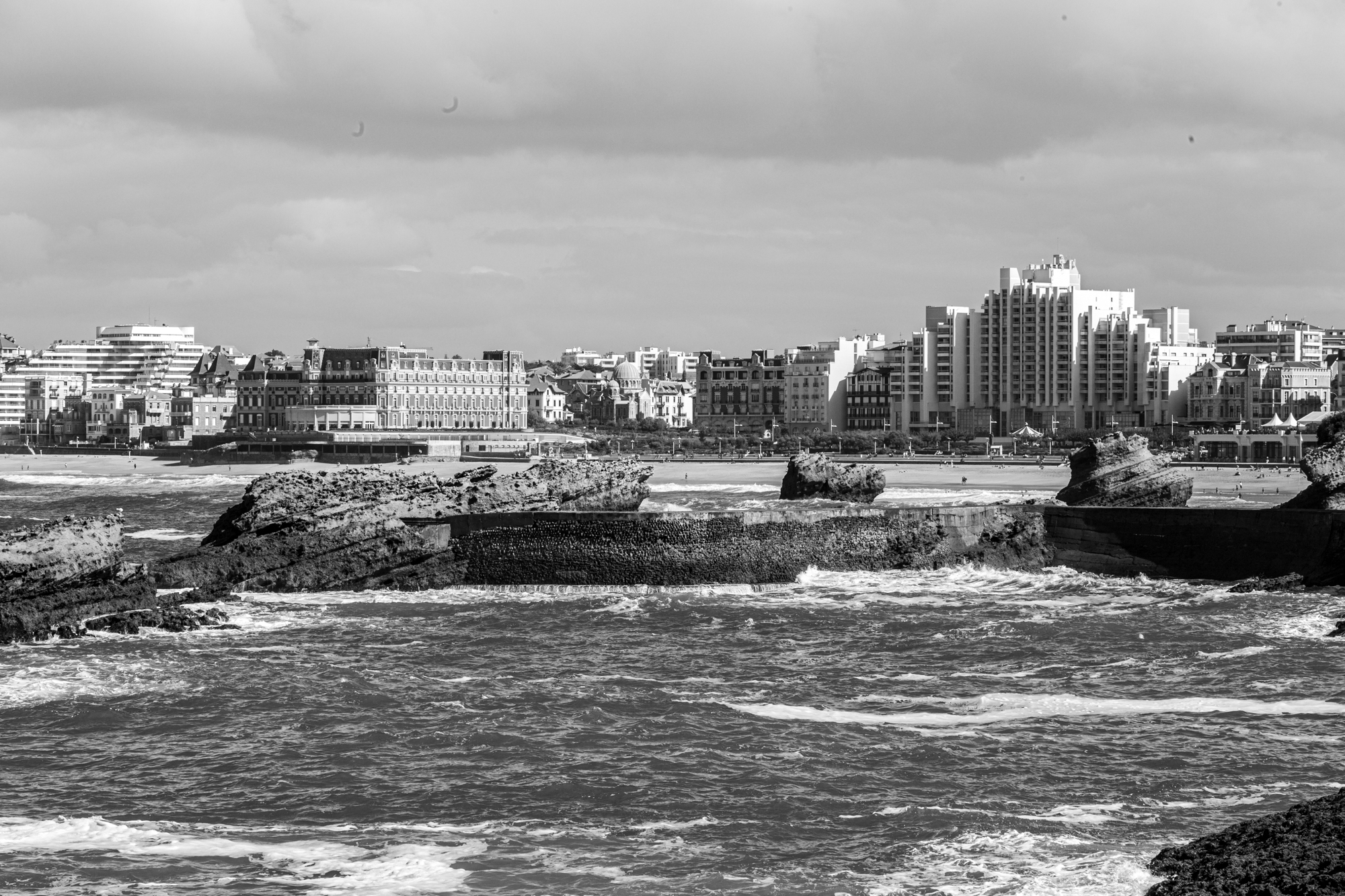 ABOUT
I am a freelance food photographer based in Bratislava, Slovakia. Trying to focus on natural light food photography for magazines, book publishers & restaurants.
equipment
Body: Canon 6D
Lences: 50 mm f/1.4, 100 mm f/1.2, Sigma 24-70 mm f/2.8
Props for foodstyling, backdrops, studio soft box & other lightning. Feel free to join me in my countryside studio.
subjects of interest
surf & sea photography
floral photography
gardening
baking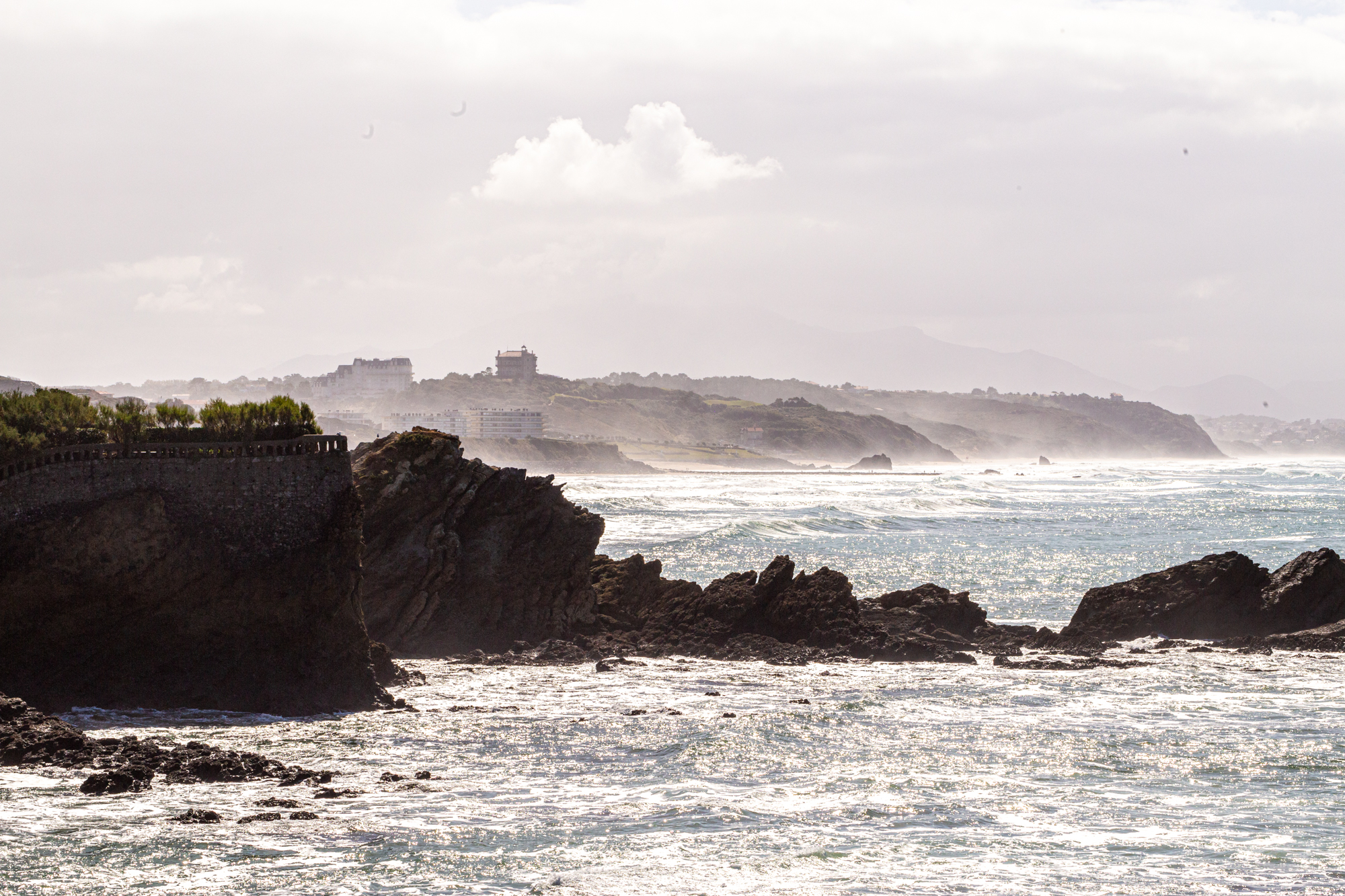 SERVICES
food photography
I offer services in food photography. Whether you need delicious pictures of your edible products or need to present your Menu/portfolio, please get in touch. Photography for blog, magazines, book, social media or other commercial uses.
foodstyling
Styling food or table for clients photoshoot. Need hand with the search of seasonal ingredience, editorial & food composition? I have all the foodstyling equipment available. Variaty of props & linen to choose from preferably of subtle colours.
recipe development
Recipe from quality local ingredience with unique design. Baking nourishes my soul & as a trained chef I have developed deep relationship with food. Choosing food photography as a form of expression just felt so natural. I am not into any diet.
branding
Head full of ideas tamed by marketing degree vs. experience. When it comes to creating new brand ideas for enterpreneurs I am in my element. Feel free to ask for advise & let me create beautiful visual identity for your brand.